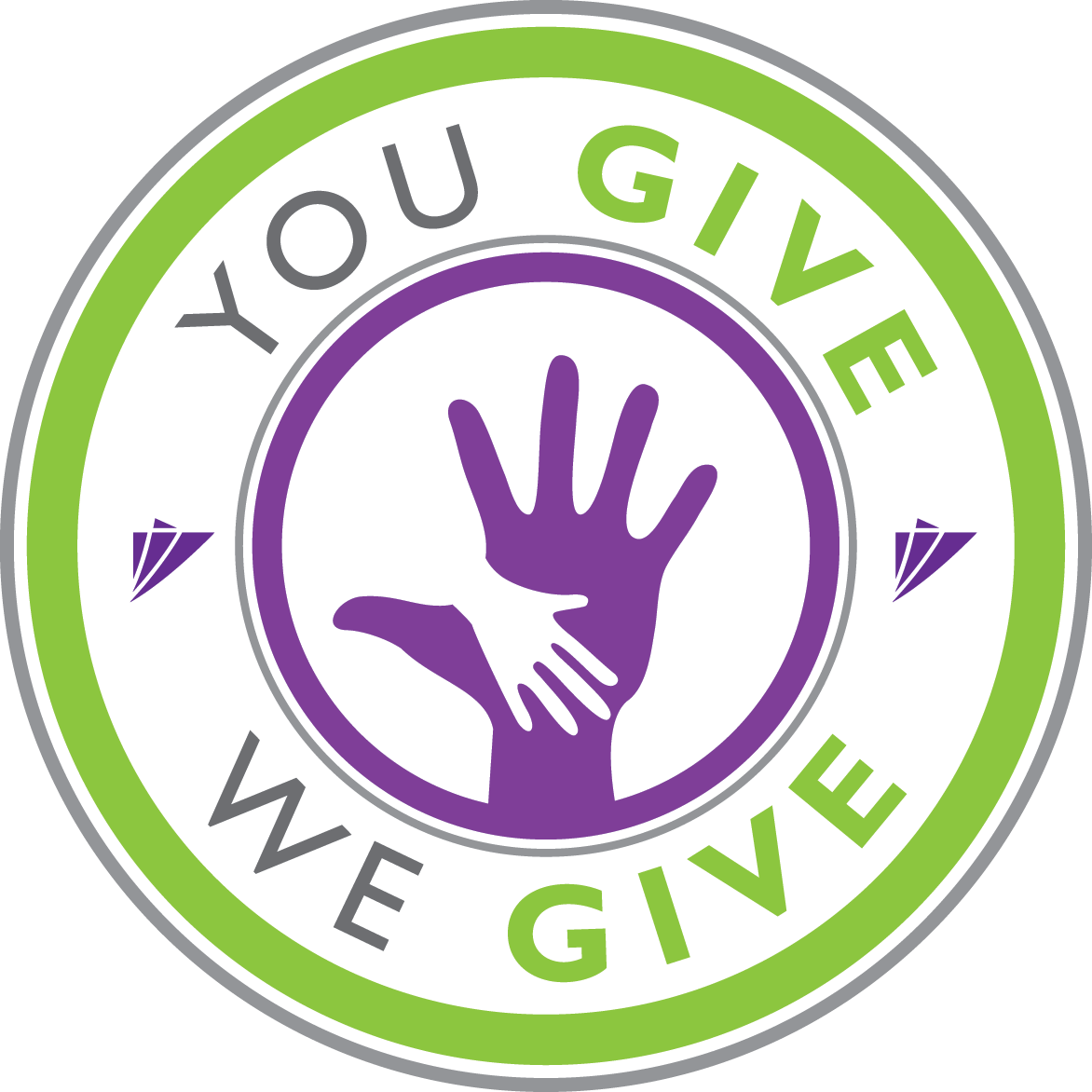 EFFORTLESS CHARITABLE GIVING
You Give We Give (YGWG) is a unique initiative offered exclusively to TAM clients that provides them with a proven alternative to raising funds for their favourite cause.
General Investment Account (GIA) and Individual Savings Account (ISA) clients have the opportunity to donate up to 20% of their annual portfolio gain to a charity of their choice, and TAM will match that donation with an equal percentage from our annual fee.
Financial advisers can also support their clients' chosen charities by donating an equal percentage of their annual adviser fee.
HOW IT HELPS
As at 31st December 2021, clients participating in the initiative have raised £188,355 to support a wide variety of charities with the outstanding work that they do for their beneficiaries.
HOW IT WORKS
YOU GIVE
The client decides what percentage of their annual portfolio gain to donate to charity when opening their account.
WE GIVE
TAM will donate the same percentage from our annual fee, and the client's financial adviser may also choose to donate an equal percentage from their annual fee.
TO CHARITY
The client's chosen charity will receive their donation and TAM's donation, plus possibly more from their financial adviser and HMRC Gift Aid.
If in any year you do not make a profit, you will not make a donation. However, TAM will still donate to your chosen charity, providing them with a long-term sustainable income stream.
THE BENEFITS
CHOICE
The client can choose any UK registered charity to receive a donation.
SIMPLICITY
A clear and convenient application and donation process.
PARTNERSHIP
Increased donations through shared support from TAM and possibly more from the client's financial adviser.
GIFT AID
If the client is happy for their details to be provided, Gift Aid registered charities can increase their donation by 25%.
FLEXIBILITY
At any time, the client can change their charity of choice, the percentage they give or opt out completely.
TRANSPARENCY
The client will receive a letter each year outlining the donation and confirming the payment to their chosen charity. With the client's prior approval, when the donation is made to the charity they will also be provided with the details needed to claim Gift Aid.
GETTING INVOLVED
The YGWG application form can be downloaded here.
WHO WE SUPPORT
If clients would like to participate in YGWG but do not have a favourite charity in mind, we offer the selection of one of the charities below. Just click on the logo to find out more about who they are and the incredible work that they do.